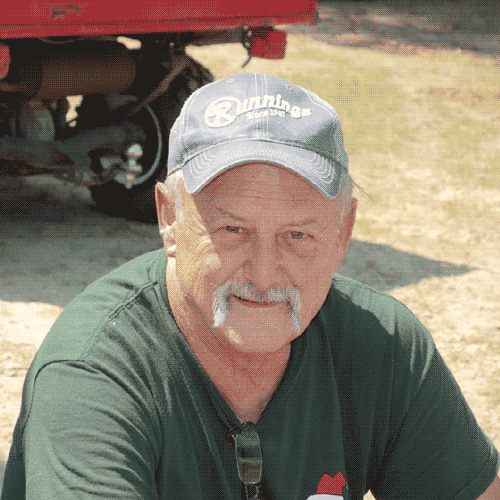 "Always Willing to Help"
Words cannot describe how grateful I am for becoming a part of The Arthur C. Luf Children's Burn Camp and its family.
I was first introduced to the burn camp in 2006 by Jason Hall while attending the burn camp work parties. When I began, I had the pleasure of meeting "Grandpa" Richie Corcoran, who at the time, oversaw the preparations of the camp, such as maintenance and repairs, prior to the arrival of counselors and campers in order for the week of camp to run smoothly. I continued to volunteer for the work parties for an additional three years, and then decided to transition in to becoming a full-time counselor in 2009. Since then, I have had the opportunity of taking over much of Richie's responsibilities and playing a large role in the maintenance and repairs of the entire camp leading up to everyone's arrival. I have also had the privilege and honor of becoming a member of an amazing kitchen crew, helping run and maintain the kitchen during the week of camp.
During my years there, I have met an amazing group of dedicated people and some very brave campers who I am proud to consider my second family.
I look forward to being a part of the camp family for many more years to come.